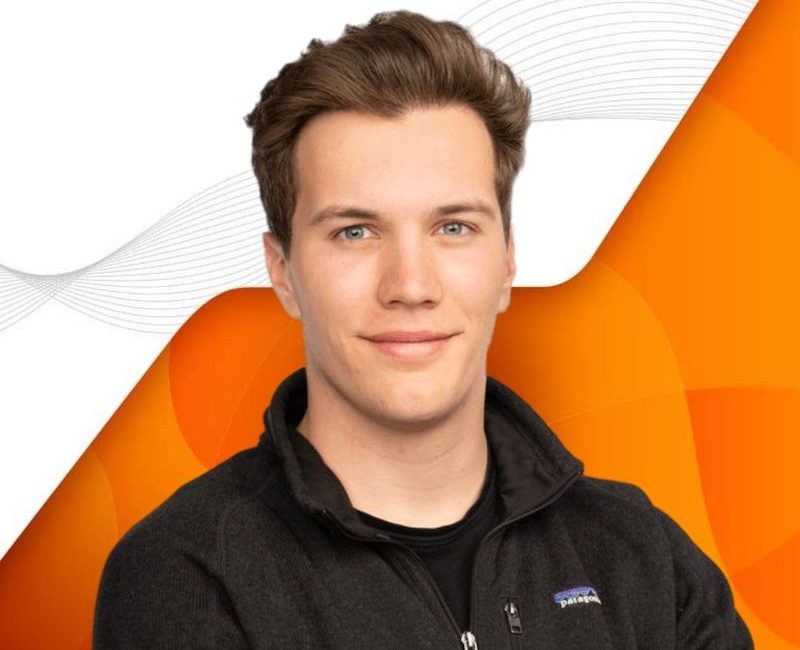 Presenting: Blueprint for Product Development: A 2024 Guide to Analyze, Research & Validate Niches Quickly
In the ever-evolving landscape of Amazon FBA, challenges like skyrocketing CPCs, increasing cost of goods, and intensified competition are making it tough to find success. Some sellers think the key to scaling is to launch successful products on new marketplaces without actually realizing how complex this process is. Other sellers try to focus on developing new products, which is not that easy either because it is a demanding process with a lot of moving elements.
In his presentation, Roland helps you to have an in-depth look at two main growth strategies: expanding to new sales channels or developing new products to help you to find your competitive edge. You will learn effective methods for quickly identifying and validating niche opportunities from analyzing competitors, understanding your target audience and identifying USPs to keep your product pipeline full. You will also get insights about why a good Cash Conversion Cycle is essential for your business's growth.
---
About Roland:
Roland Vad is a seasoned Amazon FBA entrepreneur who began his journey in the e-commerce space in 2020 while serving as an officer for the German mountain infantry forces. Together with his partner, Roland built and scaled numerous brands through acquisitions and strategic growth. By September 2022, they operated across five brands and 20 product categories, selling over 450,000 products annually on a global scale, before successfully exiting their brands to an Amazon aggregator.
Roland's expertise lies in his ability to analyze, research, and develop new niches quickly and scale them to profitability in a short period of time. His experience in operating multiple brands and navigating various product categories has made him a valuable resource for those looking to expand their e-commerce ventures. As an e-commerce strategist, Roland continues to share his knowledge and insights with aspiring entrepreneurs, helping them unlock their full potential in the ever-evolving world of Amazon FBA.