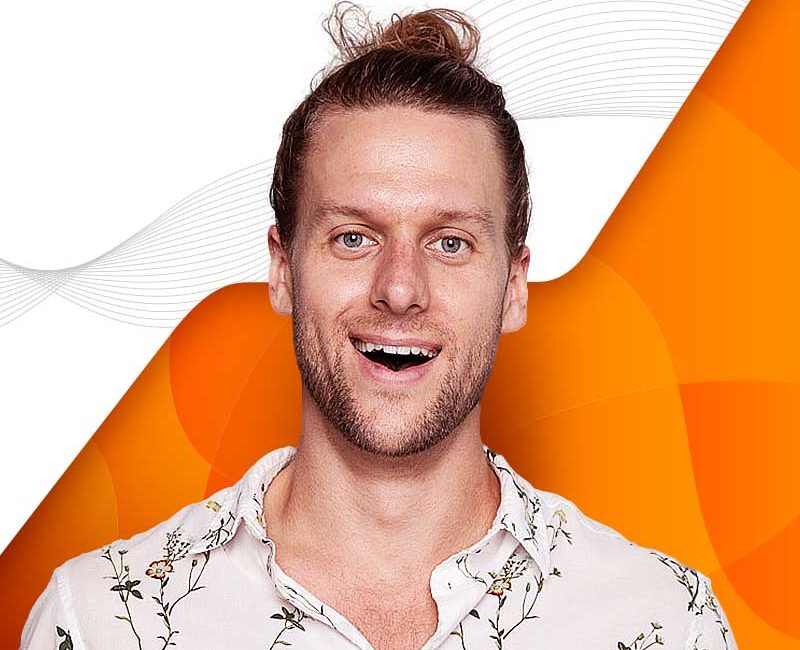 Presenting: How to Use Custom Creatives to Make PPC Campaigns Actually Profitable?
There's only so much sellers can do to optimize Amazon PPC campaigns by adjusting bids and budgets yet still, a lot of sellers are overlooking the potential of using custom creatives to attract more customers. This leads to having limited possibilities to communicate product values and to make the product stand out from the competition.
In his presentation, Chris will share his experience generating over $230m in Amazon PPC revenue to share the secrets behind his use of custom creatives in Amazon PPC campaigns to gain an unfair advantage over the competition. You will come out of this session with a step-by-step formula to create and launch winning custom creatives that increase the profitability of your ads and your business, as well as real examples of custom creative ads and their results.
---
About Chris:
Coming from a technical background, Chris designed his own products & built his personal care brand into an international success on Amazon.
With brands reaching out to him for help in figuring out the highly competitive Amazon landscape, Chris facilitated over 1,500 product launches and listing optimizations while helping over 400 companies dominate Amazon's US, EU, and Japan markets, which lead to the founding of Sophie Society in 2019. Sophie is an Amazon service provider unlike any other, built on scientific principles and truth-finding via a constant feedback loop.