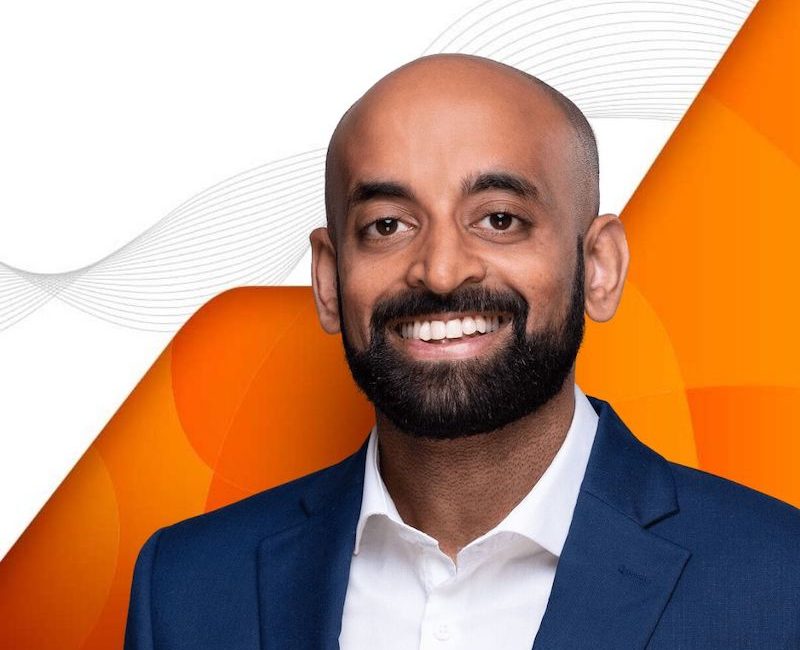 Presenting: Lessons Learned: 4 Reasons Why Established Amazon Sellers Fail
Established and good Amazon sellers can also fail on Amazon and online retail even after having successful years running a growing Amazon business behind them. Often, there are noticeable and distinct patterns that characterize all such businesses which you could avoid when you know what to look out for.
In his presentation, Pradeep will reveal the 4 most important factors contributing to the increased rates of failures by showing evidence-based data, case studies, and real-world solutions he has applied to turn around the businesses. After the presentation, you will have the knowledge of spotting these often-overlooked patterns to avoid failure in the same areas of your business.
---
About Pradeep:
Dr. Pradeep Kumar Sacitharan, the CEO of Donsfield, obtained his PhD from the University of Oxford in Molecular and Cellular Medicine and thereafter trained as a Fulbright scholar at Harvard University. Dr Sacitharan gained international business networks (UK, USA, China, France and Israel) and was the Vice President of Business Development for a leading global biotech company. His expertise in identifying and capitalizing upon market opportunities to introduce new product lines, reposition existing products and his zest to excel in international trading provoked him to establish Donsfield. The first year e-commerce revenue of the company was 1.5 million USD and is projected to grow due to rapid expansion and mergers.