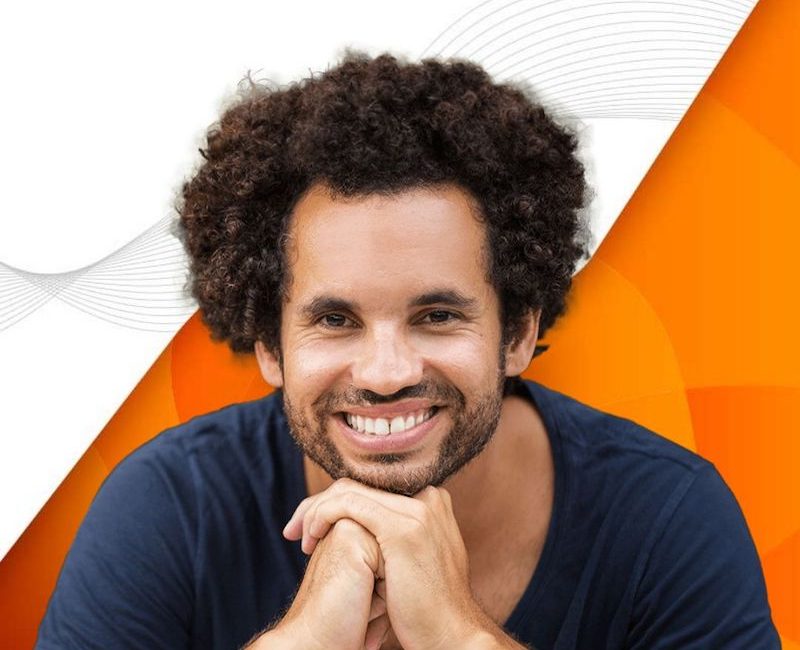 Presenting: Creating a Team Culture for Hyper Growth
Experienced Amazon sellers understand that effective teamwork, rather than individual efforts, drives success. However, building a team that could create and fulfill strategies supporting the fast-paced growth of an Amazon business, is where most sellers struggle.
In his presentation, Matteo will go in-depth with 4 main pillars that have helped him to create a special team culture that is capable of attracting, retaining, and developing excellent professionals who could support his business on the hyper-growth journey of 200% year over year for 3 years in a row. After this presentation, you will have a profound understanding of these four key pillars which will help you to form the foundation of a special team culture for your Amazon business.
---
About Matteo:
Matteo sold his first products online in 2004, even back then what he was doing was Online Arbitrage, finding opportunities for products that were available for great prices in one place and could be sold somewhere else. Back then, selling online was something weird and everyone thought he was crazy. In 2006, Matteo was a digital nomad, traveling around the world and working from internet cafés in Europe and Asia. He didn't know how to turn this into a real business, he was not really paying taxes as he didn't even know how to do it, so he went to work for a multinational company for many years.
In 2010, Matteo quit his job after reading The 4 Hour Workweek, and founded his e-commerce business, primarily as a lifestyle business with some VAs in the Philippines. He scaled that business quickly to 1M in revenue but then was stuck for many years. He never thought he could scale it further, but it was a great lifestyle, working 10 hours a week and traveling.
In 2020, when his wife started her recruiting agency www.retalentagency.com and started hiring top talent for them, he stopped calling his employees VAs and quickly grew 200% a year every year to an 18M run rate today, without investors and profitably.
Matteo has been thinking and discussing with many sellers, to try to understand what are they doing so differently that they grow so fast, and the biggest thing they are doing differently than everyone he meets is people. He also noticed that other sellers doing 8 and 9 figures are also growing companies think deeply about the culture.