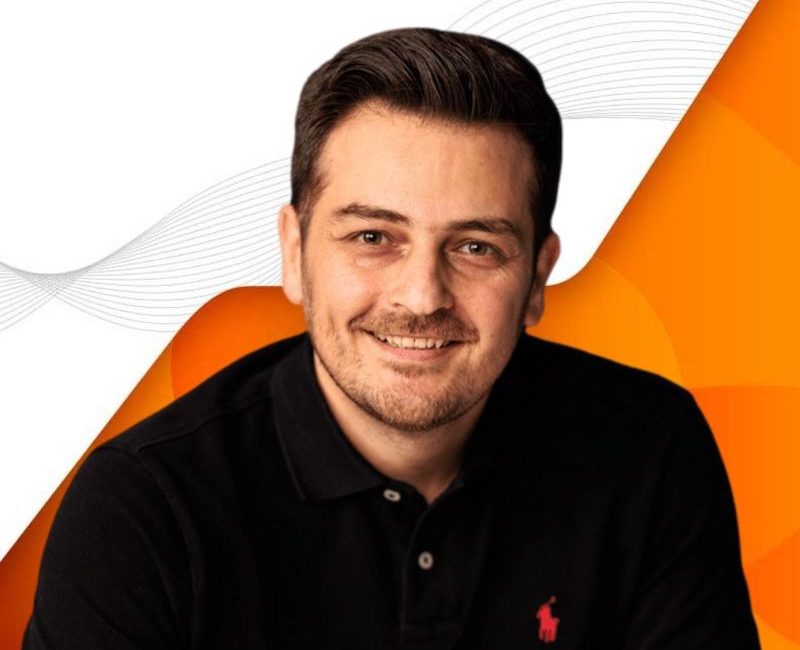 Presenting: Diagnose Like a Pro: Advance Product Insights to Scale
In the fast-paced world of Amazon, staying ahead of the competition is the key. Many sellers, despite their experience, miss out on leveraging effectively the powerful tools Amazon offers, leading to lost opportunities and suboptimal growth strategies.
In his presentation, Mansour will delve into these often-overlook tools by addressing the challenges sellers face in interpreting and utilizing this data to make informed business decisions. You will learn how to harness these tools to uncover hidden market opportunities, optimize product listings, and craft more effective marketing strategies. By applying the insights from this session, expect to gain a competitive edge, increase your market presence, and achieve sustainable growth in your Amazon business.
---
About Mansour:
Mansour is a Partner and Director of Amazon Advertising at Incrementum Digital, a leading Amazon Advertising agency overseeing over $5 million in monthly ad spend. He is a data-driven and results-oriented Amazon Advertising expert with a proven track record of success in helping clients increase sales and profitability.
Mansour's journey into Amazon Advertising began in 2018 when he launched his own brand. His strong mathematical and analytical skills, honed through his engineering background, quickly served him well in this new arena. He soon began taking on clients and quickly established himself as a trusted advisor and partner.
In July 2020, Mansour joined the Incrementum Digital team, where he has continued to excel in his role.