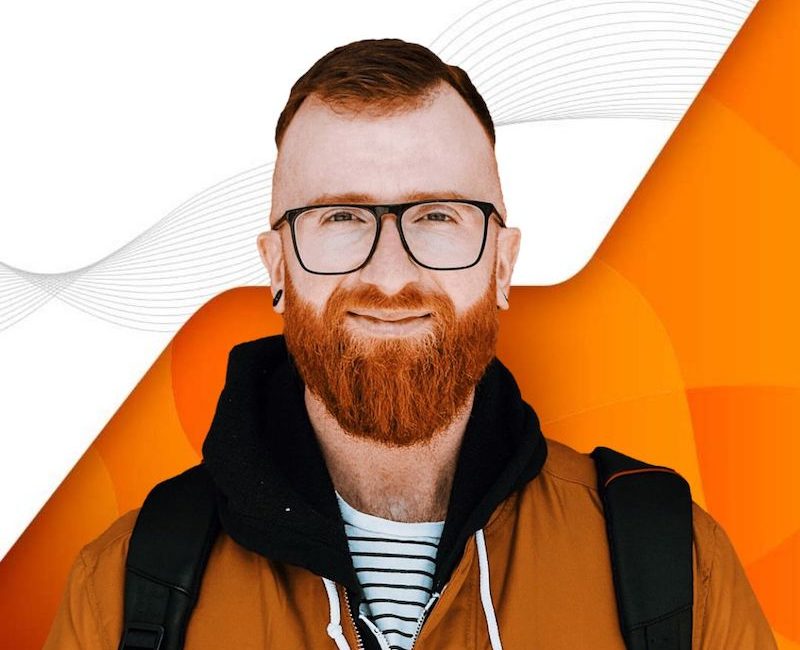 Presenting: Quick Tips for Standing Out in a Content Obsessed World
In the Amazon marketplace environment where content is king, products with compelling and informative content often receive better visibility as visuals serve as a powerful tool for brand differentiation. Amazon sellers who fail to recognize the significance of content are missing out on growth opportunities as poorly crafted content and underutilization of brand owner tools like A+Content lead to lower conversion rates.
In his presentation, Andrew shares tips on how you could keep up with the content-obsessed generations by helping you figure out how to create content to support your brand's growth. You will walk away with actionable hacks to create content without having a large creative team or big budgets. Tips that will help you both creatively and financially.
---
About Andrew:
Andrew Morgans is a thought leader in the Amazon Branding space. He is a resident mentor at UMKC's Regnier Institute for Entrepreneurship and Innovation, and guest lectures at the Henry W. Bloch School of Management. He received the Mentor of the Year award in 2019 from UMKC. He was given master's certificates in 2020 in both Entrepreneurship from Babson College and in Design Thinking from Missouri State University.
Andrew found early success as an internal corporate e-commerce manager. In less than a year he launched and scaled corporate brands new to Amazon topping over $1 million in new sales, and repeated this more than once with several different businesses before launching on his own with the launch of Marknology as a service-based, Amazon-focused marketing agency. He simultaneously launched his first brand, Landlocked Co Apparel.
Marknology™ has worked with over 300 global brands and has managed sales of over $500 million. Adidas, Marvel, Arrojo NY, Nylabone, Guardian Bikes, and Swiss are just some of their international clients. Kansas City clients include Faultless Starch, Made in KC, Modigliani, Hyalogic, The Fishing Caddy, Helio, Contour MD, Mobility Designed, and Notes to Self.
Andrew is featured on a weekly podcast, Startup Hustle, and speaks on e-commerce, branding, and Amazon at conferences and events all over the world.
To Follow his journey, you can find him on YouTube by searching "Marknology".