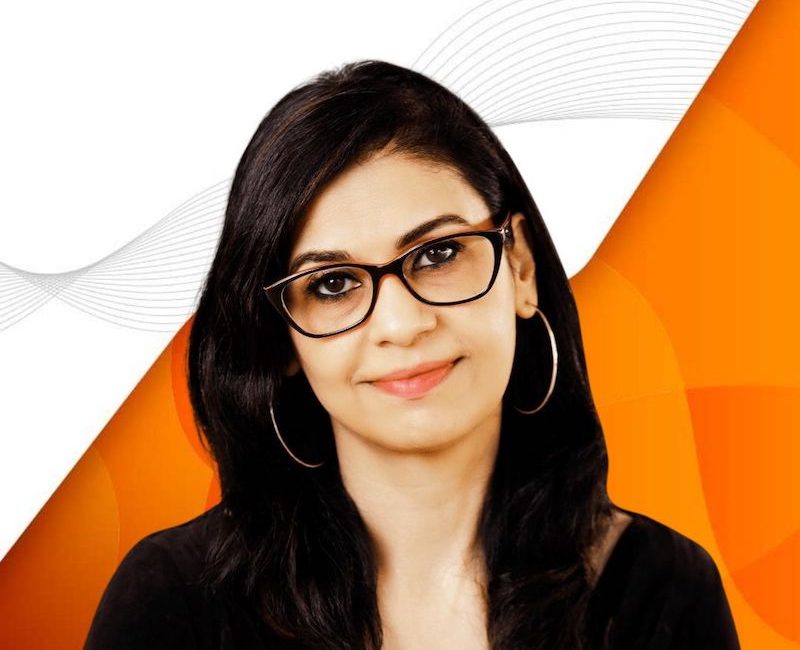 Presenting: Building Robust Data Pipelines to Connect Your Advertising Data
All sellers know that managing large volumes of data generated by Amazon PPC campaigns can be overwhelming yet extracting meaningful insights is crucial for establishing a solid foundation for long-term success. Lack of insights often leads to inefficient spending, underperforming campaigns, or overlooking opportunities that could help to optimize the ad spend.
In her presentation, Ritu will showcase a practical approach to seamlessly gather data from Amazon and various other sources, allowing you to construct a robust system that interconnects them. This method empowers you to efficiently extract crucial data points, enhancing your ability to make informed decisions swiftly and accurately.
---
About Ritu:
Ritu Java is the CEO of PPC Ninja, offering Amazon PPC software and services to sellers and advertisers. An accidental digital nomad, she has now lived and worked in 4 countries, including her birthplace – India, Japan, the United States, and Canada. Other fun facts about Ritu – She is a podcast junkie, soccer mom, jewelry designer, and fluent Japanese speaker.