The next
European Seller Conference

will take place

in June 8-9, 2023

The European Seller Conference started in 2019 with the goal to become one of the core events for Amazon sellers in Europe. Stay tuned for more information by leaving your email address in the sign up form on this page.

Meanwhile, we invite you to check out the recordings of the 2020 event!

Buy 2020 recordings - 199 €

The package includes:
video recordings of the 2020 event – click here to see a what's included
audio (.mp3) recordings
speaker slides (.pdf)
recordings of the 2019 European Seller Conference – click here to see what you'll get
Stay tuned for more!
Sign up to get notified whenever the dates of the next European Seller Conference will be announced
Leave your email address and we will contact you whenever we have more information.
What to expect
The European Seller Conference is going to be about:
Meeting like-minded private label Amazon sellers
Learning from industry experts and find out tactics they are using for growing a successful Amazon business
Getting actionable steps to take your business to the next level
Networking and sharing experiences with other Amazon sellers
Conference days
European Seller Conference 2021 will take place in Prague, the Czech Republic where every year Amazon sellers and experts come together to grow their businesses.
During this 2-day event, selected Amazon experts will give presentations on the latest topics and trends in the industry. You'll have a chance to get more insights and chat with speakers personally during the networking night for all attendees. It's a rare opportunity to be around Amazon sellers and experts you don't want to miss in Prague!
Workshop day
Traditionally, every year we organize private workshops with a couple of experts so you have a chance to broaden your knowledge on a certain topic and discuss it in small groups with other Amazon sellers.
This kind of mastermind sessions always brings huge value for sellers so stay tuned for more information!
What our attendees say about the
2020 Event
Watch the
Highlights

of the 2020 event
MomentsMomentsMoments
Captured moments of the
2020 Event
Experience European Seller Conference
in Prague
Make the most of your time at European Seller Conference by exploring the historical city of Prague!
Take a short flight to the beautiful and historical city of Prague. This magical city of bridges, cathedrals, gold-tipped towers and church spires will be the host of the European Seller Conference. Take some time to see the sites, then dive into an in-depth learning experience.
The conference will offer delegates a great opportunity to learn about the latest trends and changes on Amazon. The event content will cover SEO, social media, Amazon FBA compliance, emerging markets, PPC campaigns and more.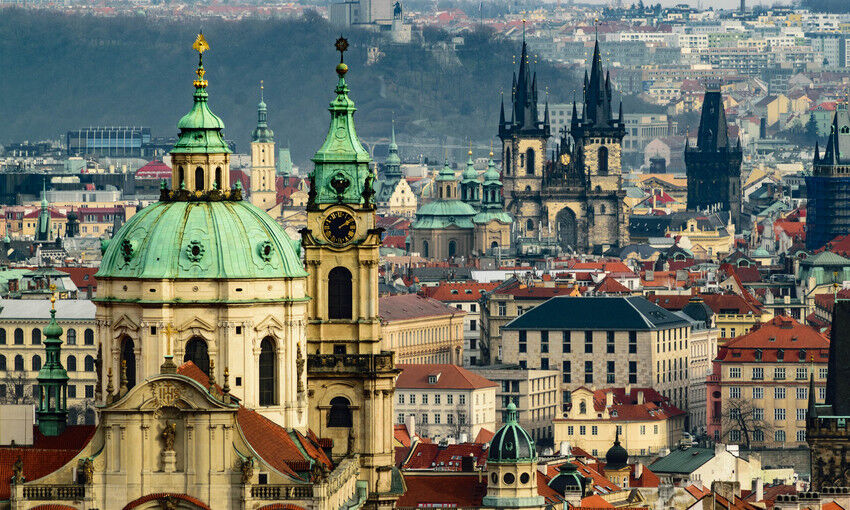 Sponsors

of the 2023 Event
Speakers
Alumni

of the 2020 Event
This year, we're making European Seller Conference a truly international event. You'll have a unique opportunity to meet sellers from over 40 different countries and get a whole new perspective on how to take your Amazon business to the next level.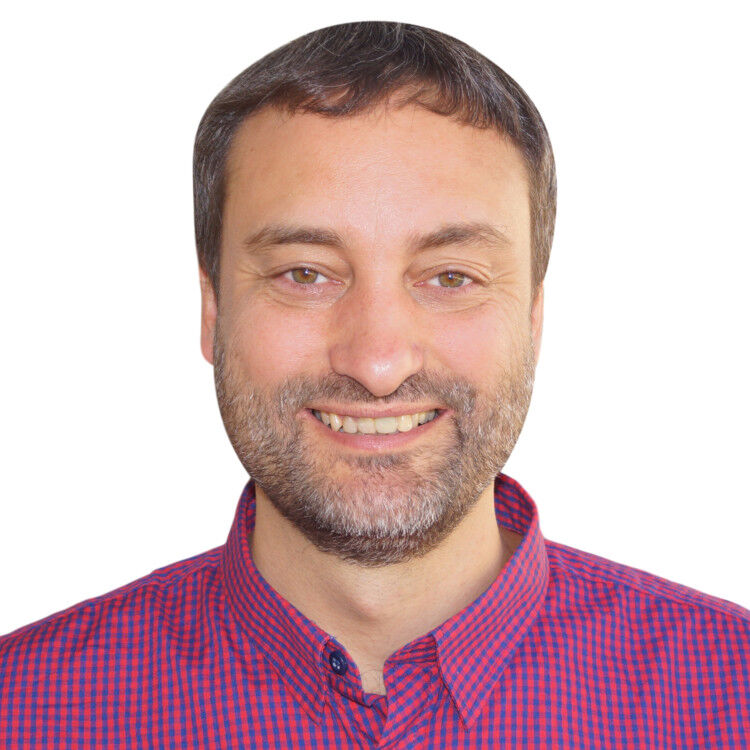 Testimonials
What
Others Say

about

Orange Klik

events
Augustas is really funny and people love him! I've seen him organize some great events that are incredibly well-organized. And every year he continues to develop even more sophistication and takes them up a level. It's very professional.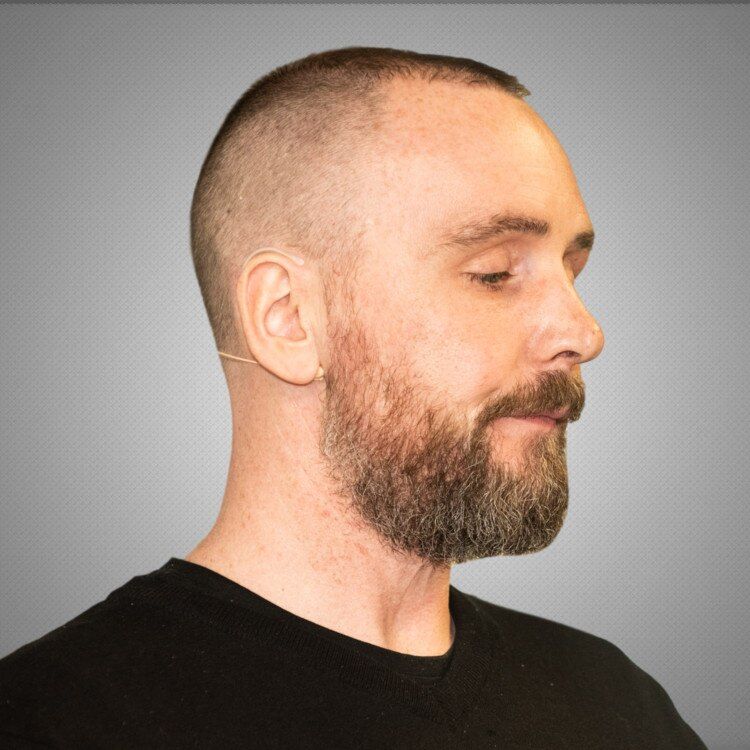 Whatever conference Augustas organizes, it's always so valuable and you can always hear great content. I've heard so many different presentations where there was no self-promotion, everybody is giving examples from their case studies.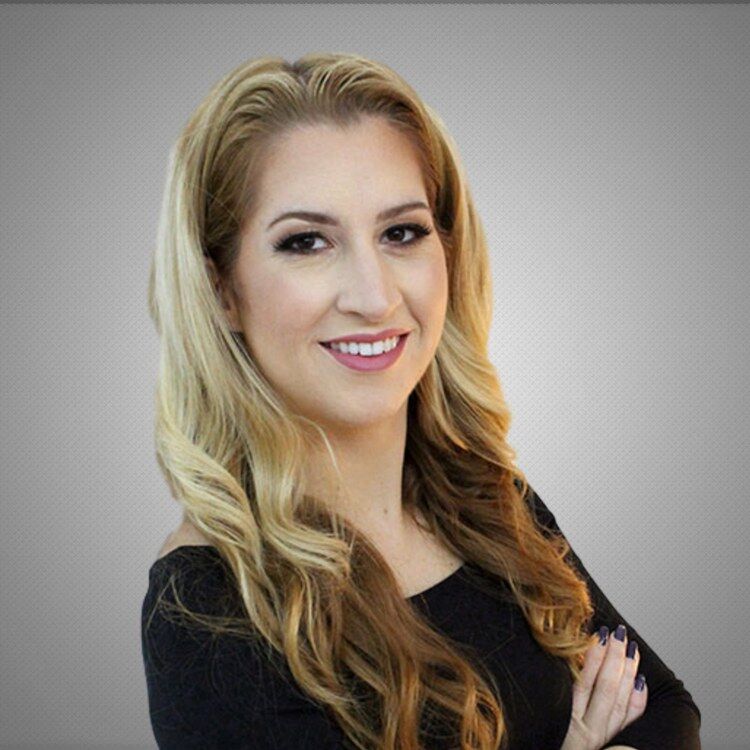 I've known Augustas for a while and I really appreciate and admire everything he does to build a community in Europe. That's why every time he organizes an event, I make sure I'm there.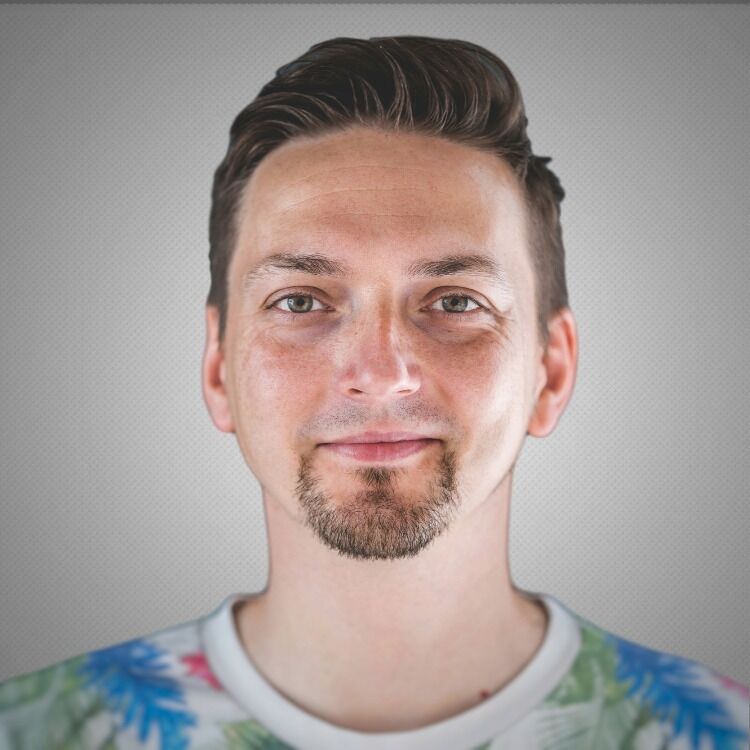 Prague's conference in 2019 was a great event, very well-organized. It's a lot of value for a brief period of time.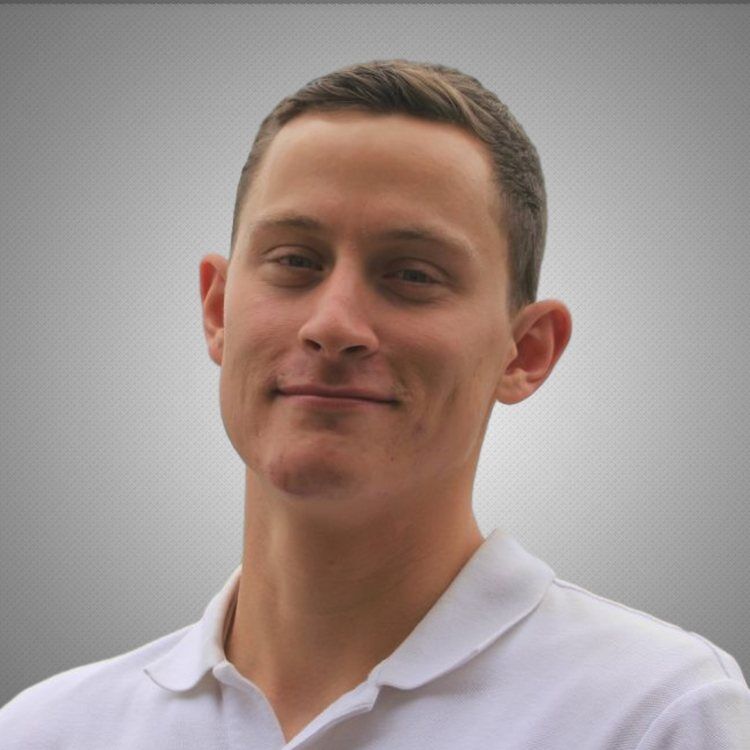 RecordingsRecordingsRecordings
Recordings

of the 2020 event
Get video recordings of the European Seller Conference 2020 – click here to find a full list of sessions
Buy recordings - 199 eur
European Seller Conference Is Expected to Take Place in 2021
Meanwhile, watch speakers' presentations, get insights from Q&A sessions and learn the latest Amazon topics.
VenueVenueVenue
Venue

- Grandior Hotel Prague
The Grandior Hotel Prague modern contemporary design hotel opened just in March 2014 with 393 rooms is located in the very down town of Prague close by to the Republic square in walking distance to both major historic squares the Old Town square and the Wenceslas square.
ContactsContactsContacts
Organizer

& Contacts
Organizer

Orange Klik started its journey by organizing the European Private Label Summit in 2016 and 2017 as a means of helping other Amazon sellers capitalize on the thriving European e-commerce market. In 2017 and 2018, the company also produced other two online conferences targeted to global Amazon sellers. One of them was the well-received AMZ Seller Summit. The latest online event AMZ Q4 Strategy Summit gathered Amazon experts to share their Q4 strategies.
Right now Orange Klik is focused on organizing live in-person conferences where Amazon private label sellers can keep up to date with the Amazon scene and collaborate with like-minded sellers and experts. In 2019, Orange Klik organized 4 different international events and planning to expand in 2020, including countries like Spain, Israel, Lithuania, Mexico, Romania, Slovenia, Poland.
Orange Klik team organizes the following live events for Amazon sellers:
EUROPEAN SELLER CONFERENCE – an annual event in Prague. Usually held in March each year.
SELLER FEST – local events for Amazon sellers in different countries. Focus is on the sellers in a specific country or region.
PPC CONGRESS – a powerful conference for Amazon PPC (Sponsored Ads) consultants, tools and Amazon sellers.
Is food included in the ticket?
The ticket includes dinner on day 1 (March 12th). However, dinner on March 13th is not included.
Lunch on Day 1 and Day 2, plus Dinner on Day 1 will be provided in the restaurant of the Grandior Hotel Prague.
VIP Pass tickets holders will be provided lunch and dinner on March 11th during their "VIP Experience".
Does ticket cover accommodation during the event?
No. This is something you are responsible for organizing yourself.
Are conference tickets refundable?
Tickets are non-refundable. However, in the rare event that the conference is canceled, refunds will be given.
May I transfer my ticket to another person?
Yes, tickets may be transferred upon approval from the organizers. Use the contact options on this page to get in touch with us with the details.
Do I have to bring my printed ticket to the event?
We will be scanning your purchase barcode. It can be presented as a printed ticket, or you can show us the ticket barcode by opening your purchase confirmation email on your mobile device.
Can I upgrade my regular ticket to a VIP one?
Yes, as long as VIP tickets are still available. In order to upgrade we will send you an invoice to pay the difference of the price. In order to proceed, use the contact information at the bottom of the page to get in touch with the organizers.