What you will
learn
The workshop will cover one of the most important topics these days – how to defend your Amazon business against the black hat attacks. Unfortunately, there are still many sellers who are trying to beat their competition all dirty ways possible. That's why it is so crucial to learn how to protect your business from unfair competition.
Amazon experts Michael Hartman, Howard Thai and Lazar Zepinic will walk you through and teach actionable strategies not only how to protect your business but also how to recover and fight back. During the workshop, you will learn about:
Expert
Q&A session
Get your questions answered during the 1-hour Q&A session with the workshop experts!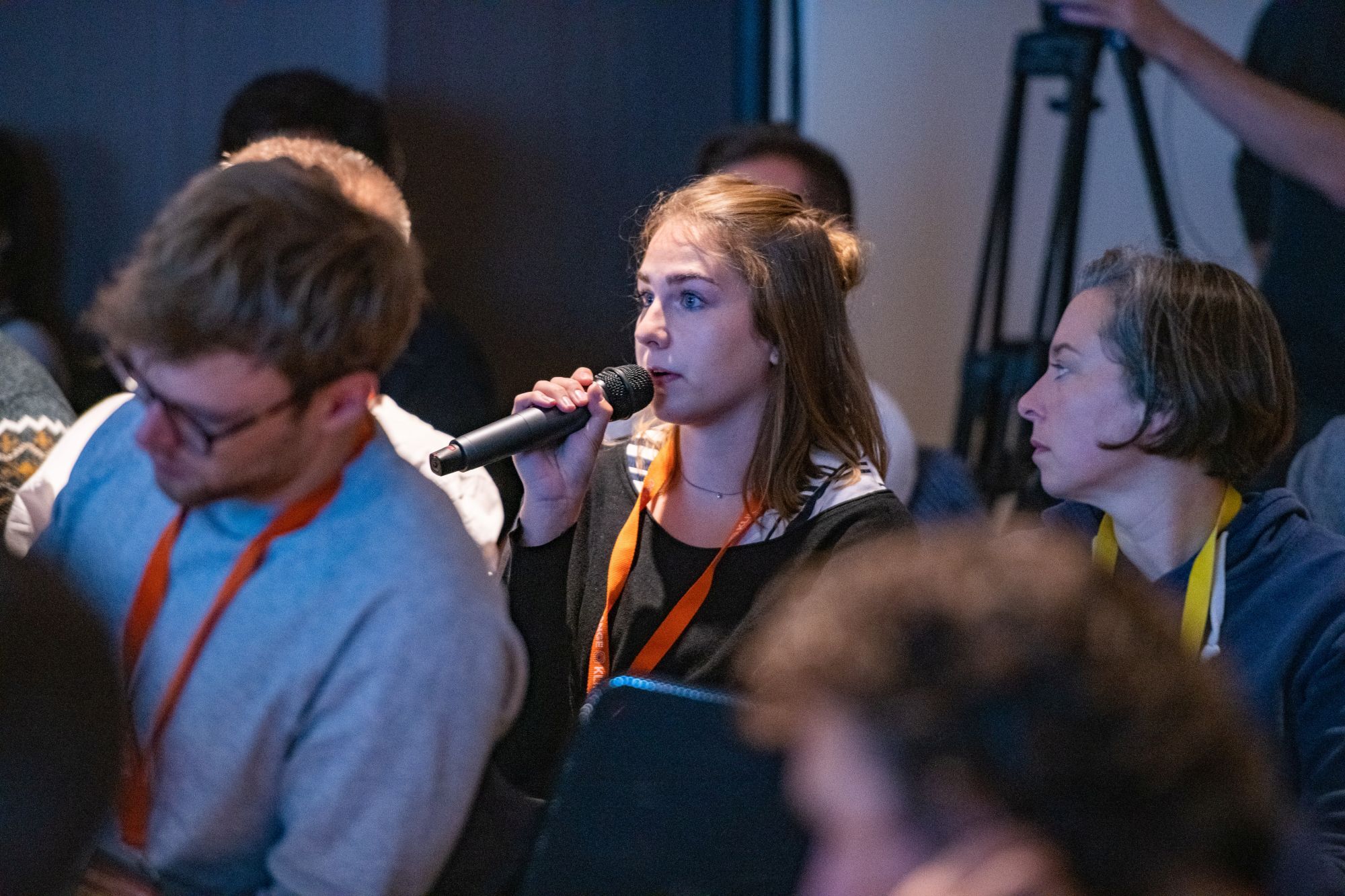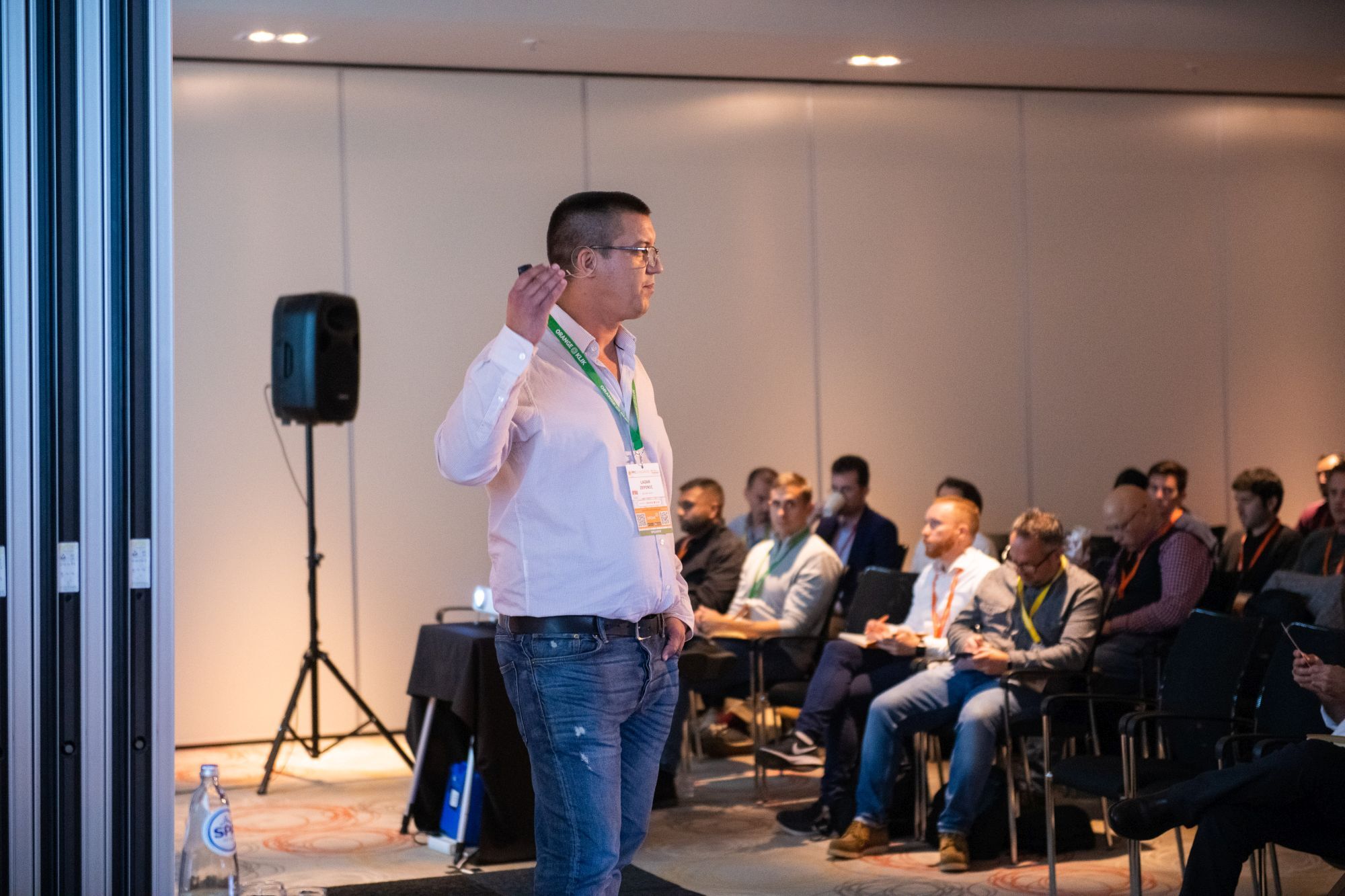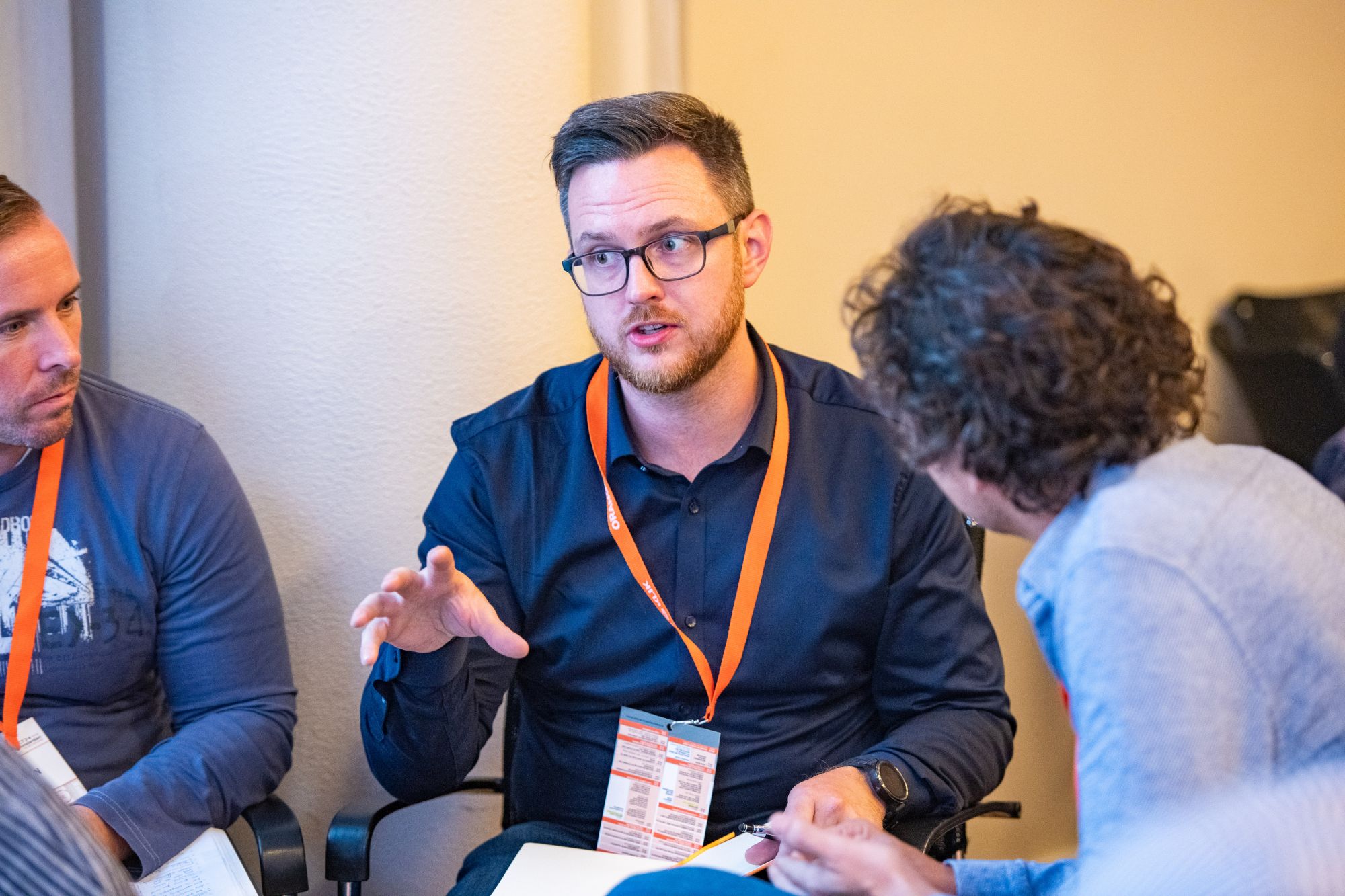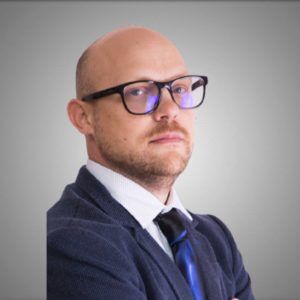 About Michael Hartman
Michael has a long experience in Marketing and Finance with an MBA in International Taxation and with more than 7 years of experience in company formation in the US.
In the past 5 years, his focus has moved to Amazon, now being a well-known PPC Specialist with experience in AMG, AMS, and Sponsored Products.  In 2018 he drove over 25 million in revenue from Amazon PPC sales.  He also launched a new brand only utilizing PPC launch strategies and quickly took it to over mid 6 figures in the first year.
Register now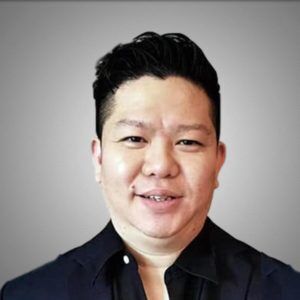 About Howard Thai
Howard Thai, the Founder & CEO of United Integral Inc aka Skque, has a Sellers Lifetime Rank of top 100 on Amazon.com. He is known as a "Professor of Amazon" and has been featured on The Wall Street Journal.
His current focus is on branding, training and helping other Amazon sellers as an agency. He also helps bigger online retailers streamline their fulfillment, accounting, CRM, and communication processes through the cloud. He specializes in cloud Integration with companies such as Netsuite, Office 365, ChannelAdvisor and Salesforce.
One of his best accomplishments has been to spearhead the entire launch lifecycle and achieve dramatic success with new sellers.
Throughout his career, he has earned a solid reputation for always meeting the goals and objectives of any organization with which he is associated.
Register now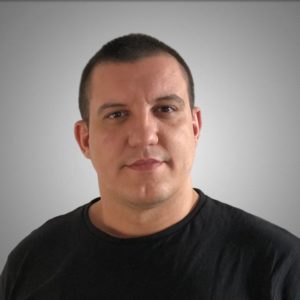 About Lazar Zepinic
During the workshop, Lazar will share how to recognise click fraud in your account, what should be your mindset for daily account check, how to protect your listing from competitors, and how to attack and steal back your sales in a legal way.
---
Lazar Zepinic is the owner of Sellers Alley, Amazon PPC agency.
Lazar has been a PPC Specialist for 9 years, mostly worked on advertising platforms with some of the biggest brands in the world, including Samsung, Sony, and many others.
He also worked with 7-9 figure Amazon sellers and has experience with optimizing multi-million accounts on both Seller Central and Amazon Advertising platforms.
Register now
AgendaAgendaAgenda
Preliminary
agenda