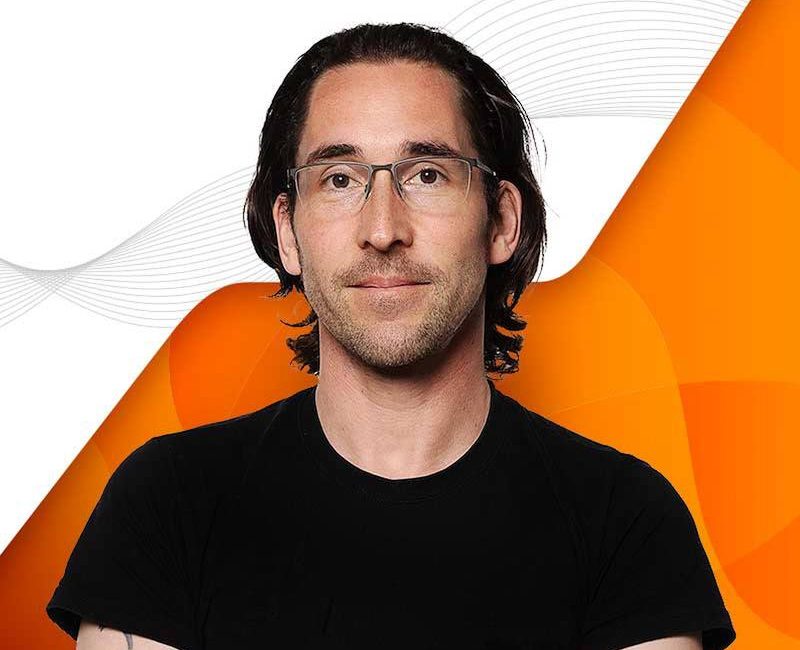 Presenting: Smart Choices: Evaluating Keywords VS Just Collecting Them
It's time to move beyond the traditional practices of collecting keywords based on the search volume as although keywords with high search volume might attract more clicks, the real measure of success is conversion. Sellers who are using outdated approaches to analyze keywords are often experiencing difficulties getting sales.
In his presentation, Christian-Otto will demonstrate new ways of handling keyword data urging sellers to analyze keywords through a lens of price, search volume, and revenue. You will learn to better understand the search of the customers to know where sales are actually coming from and you will walk away with ideas to use these insights for more than just SEO.
---
About Christian:
Christian Otto Kelm, VP of Product at AMALYZE AG, responsible for the strategic development of tools, is one of the experts for Amazon PPC and Amazon SEO in Germany.
At the gaming accessories manufacturer Speedlink, he built up Amazon as a channel, later he worked for the Amazon agency factor-a and the Amazon retailer KW Commerce. He is a book author and supports sellers and vendors in their dealings with Amazon – both in an advisory and operational capacity following the motto "Helping people help themselves", because this is the only approach "Our data – Your decision" can work!